Steady Warehouse Sanitizing Services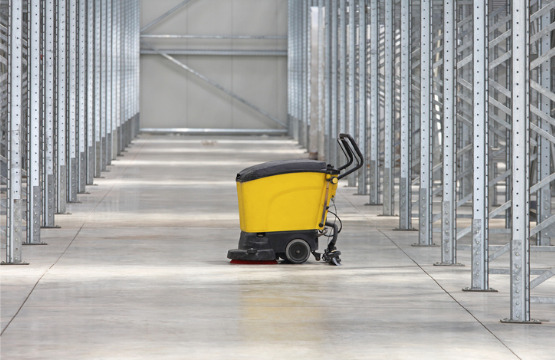 Intertech specializes in on-going warehouse cleaning for a variety of different businesses across the Lower Mainland. Our expert cleaners are fully equipped and trained to clean logistic companies, dry storage companies, mechanic workshops, packing warehouses, distribution centres, and many others.
Reliable Warehouse Cleaning Services
Achieving a safe, professional, and clean workplace in a warehouse is important to you, as it is for us at Intertech.
Intertech can offer daily, weekly, biweekly, or monthly warehouse cleaning services. Available to you anytime, our expert cleaning specialists are here to keep your warehouse workplace environment clean and healthy during your operating hours or after working hours.