Creating a great first impression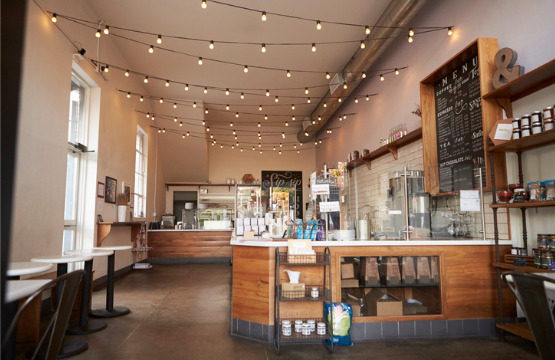 When customers first open your door and take their first step into your store, they want to feel at home: clean and comfortable. Intertech's team of expert cleaners provide all retail stores, across industries, a welcoming, good-smelling, and clean environment suited for you, your staff, and your customers.
Reliable Retail Cleaning Services
Intertech's expert cleaners will make sure your retail store is tidied up and spotlessly clean every time. We are here to relieve you from cleaning stresses so you and your staff are free to help your company flourish. Intertech's cleaning specialists are here to determine a range of cleaning tasks and duties needed for your retail store, which our expert cleaners will exercise on an ongoing basis. At your ease, Intertech utilizes a variety of methods to guarantee quality cleaning is always delivered without overwhelming you, your staff, or your customers with spot checks, emails, or phone calls.