Cleaning experts for your workspace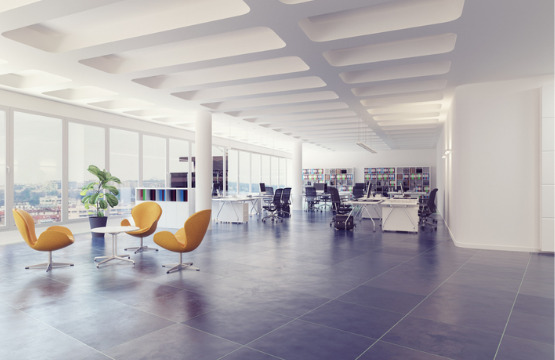 Intertech guarantees we will meet your cleaning needs. From your main lobby and reception to your restrooms with office space and lunchroom in between, we are your sanitization assurance.
Reliable Office Cleaning Services
With over 30 years of janitorial experience, Intertech's team of experts is here to serve you. Discovering your cleaning needs and creating a realistic and cost-effective action plan are our objectives. Establishing a clean and healthy environment is Intertech's ultimate goal.
Getting started in creating a clean and healthy workplace environment is easy. Simply contact us and one of Intertech's Cleaning Specialists will meet with you for a consultation. Once we complete a walkthrough and detailed questionnaire, Intertech will provide you with a customized quotation for your specific workplace cleaning needs.