We intend to meet all your needs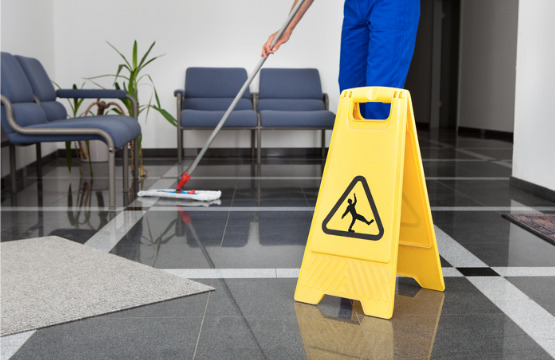 Your customers, tenants, and employees should walk into the office energized and ready to tackle the day. That's why Intertech is here and dedicated to helping you hit the refresh button on your workplace by creating a clean, tidy, and healthy workplace for all of your commercial cleaning needs.
Reliable Commercial Cleaning Services
Cleaning services are customized and tailored to your unique commercial cleaning requirements with special focus on all main areas of your facility. The main areas include but are not limited to entrance and hallways, reception areas, elevators, meeting rooms, restrooms, lunchrooms, coffee bars, data rooms, and much more.